New Feature: Reply Give Brands additional responses to their questions. Bryan Zmijewski
We're excited to release our new feature called Reply!
If you get a Reply email in your inbox, a Brand is expressing interest in learning more about your survey-test answer. Receiving a Reply earns you a special badge and means that the brand reviewing answers was interested in your answer.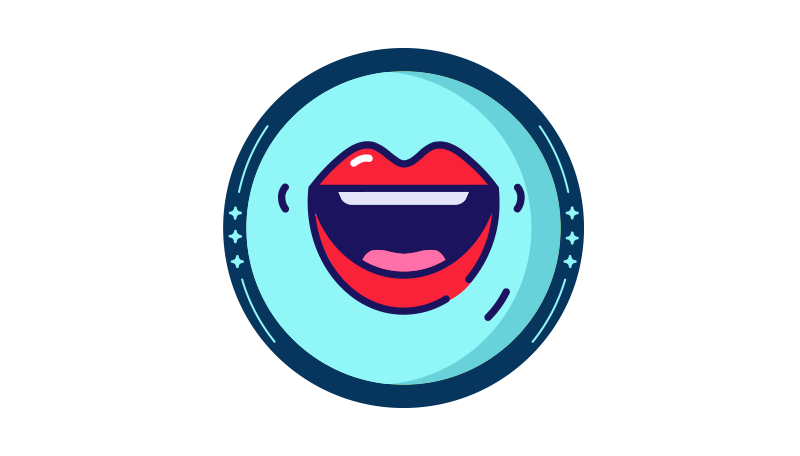 A Reply email will have the subject line, "Can we ask you another?" The email will look something like this: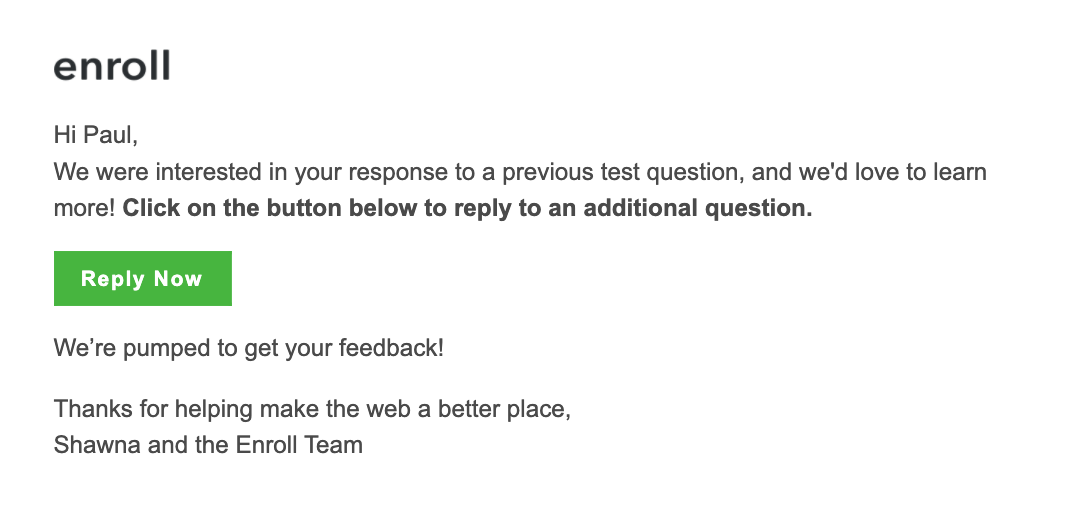 You have 72 hours to respond to a Reply. After the allotted time, the opportunity goes away.

Each response to a Reply earns you $2 USD. You will receive a Lips badge for every response you give to a Reply.
How do you get a Brand to reply to you? Authentic answers get people wanting to learn more from you. Great answers:
Resonate with their project. Context is everything, and answers that stay on topic to the asked question is very valuable.

Thoughtful or provides a personal story. Your personal experiences are what will help brands in their product creation.

Make a great point. You may have an opposing or a strong point, we want to learn what you have to say.
We're looking forward to getting Brands using this new feature to interact with you.
Did this answer your question?